Autonomous Student Media: Gestures Towards the Ungovernable
This is Rudy James Lunsford. He is a predator with a pattern of emotionally & physically abusing women, and has also reportedly raped one woman. He is approaching 30 years old this year, but preys on women as young as 19. By preying on young women in particular, he exploits them so that they will provide and care for him–described as simply wanting "sex, a free meal, and a ride when necessary." He has been described as living a parasitic lifestyle, lacking "any sense of empathy without reward." He is a skillful manipulator that knows how to use people, including by claiming that he used to be a bad person but that he's changed.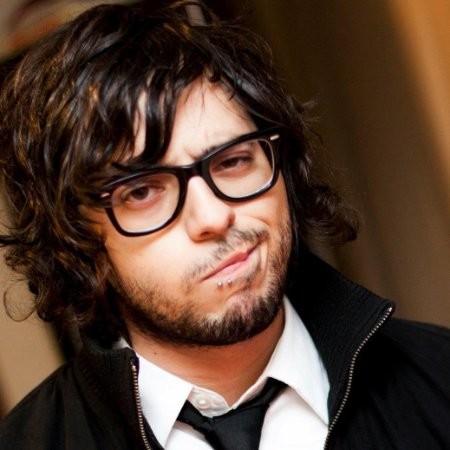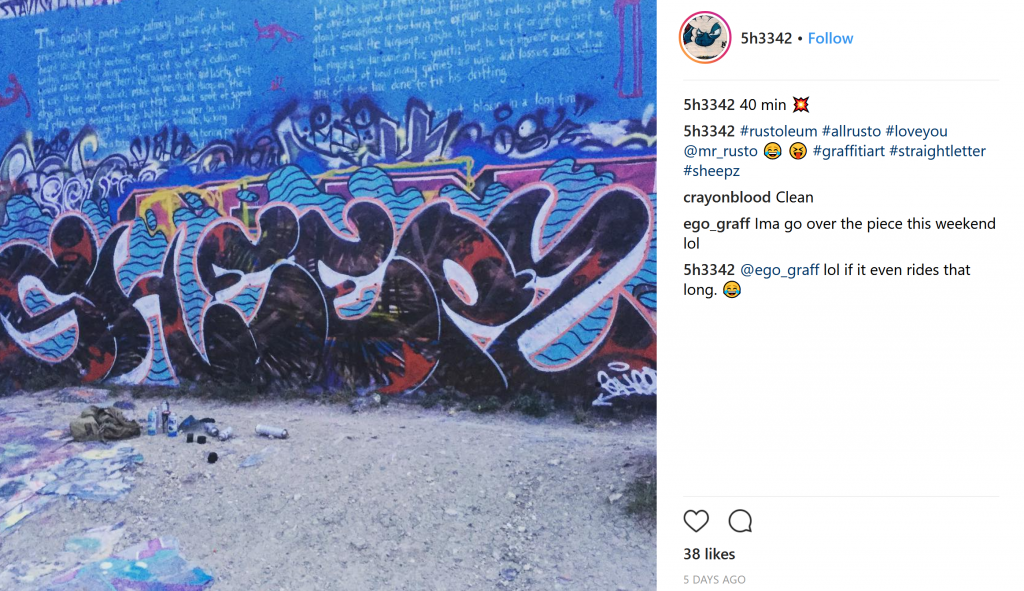 However, he regularly refuses to accept responsibility for his actions. One of his former partners reported that while they were together, Rudy was going to therapy and was told to check into a mental health facility to work on his behavior, but he refused. He regularly cheats on his partners, lying to each girl he is with about the nature of their relationship. He is known for preying on overweight girls, especially those coming out of bad relationships and break-ups. Rudy's family has enabled his behavior. His family has also threatened people who have exposed him. His mother has protected and encouraged his behavior, while her boyfriend Steven Spencer has threatened those who came forward with legal action.
Rudy is active in the Austin underground arts scene and uses the name/tag "Sheepz." He is mostly active in East Austin. He is known to frequent spaces like Spratx, Cherry Cola Dog, and graffiti related venues like Latchkey Bar, St. Rochs, and Graffiti Park. He works for AppleCare in North Austin, likely at the Apple campus on 12545 Riata Vista Circle, as a CPU Technical Support Advisor. His phone number is ‭(512) 921-8299‬.

As of October 2018, Rudy is still active at Lustre Pearl and Cherry Cola Dog. He has been reported to have been discrediting the account of the survivor while at the venues.
We encourage everyone to share this information in your networks and avoid this man. We also call on members of the underground art scene & venus to keep this man out of their spaces, so that he can no longer prey on women through those spaces. Spaces that knowingly continue to accept him and host him at events should be considered abuse enablers and should be treated as such. If you have any more information about Rudy, such as venues he frequents or events he is going to be a part of, please contact us on Facebook, Twitter or at our email at utaustinasn [@] gmail [dot] com, or sassatx [@] protonmail [dot] com for better security.
Be sure to check out our Defense program's campus guide, which lists other abusers and threats to students & community members. Lunsford will be added to this list shortly.
---
Got a story you need to tell? Publish it with us! Send us your opinion pieces, reviews, news, statements, report-backs, or anything else you wanna see put out in the world. We take all kinds of content, with an eye towards marginalized perspectives and news about movements & revolutionary organizations. Submit content to austinautonomedia [@] autistici [dot] org.